The Religious Char Dham Yatra
Char Dham Yatra is considered to be one of the holiest of pilgrimages, especially by the Hindu community. Each year, thousands of devotees take the Char Dham Yatra and seek blessings of the almighty. The pilgrimage sites covered in the yatra are – Gangotri, Yamunotri, Badrinath and Kedarnath. This journey is also known as the Chota Char Dham Yatra.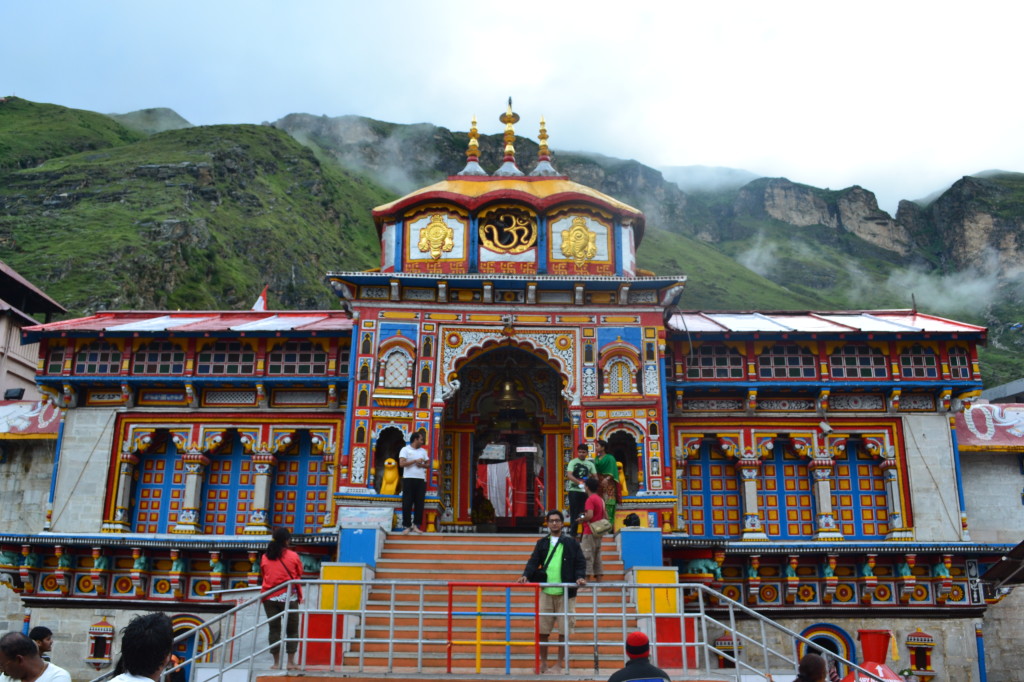 Booking a tour
There are a number of Char Dham Yatra 2015 packages available with various travel companies. These tours generally begin in April-May and end in October-November. September is considered to be the best month when the sky is clear and one can witness the beautiful scenery all around.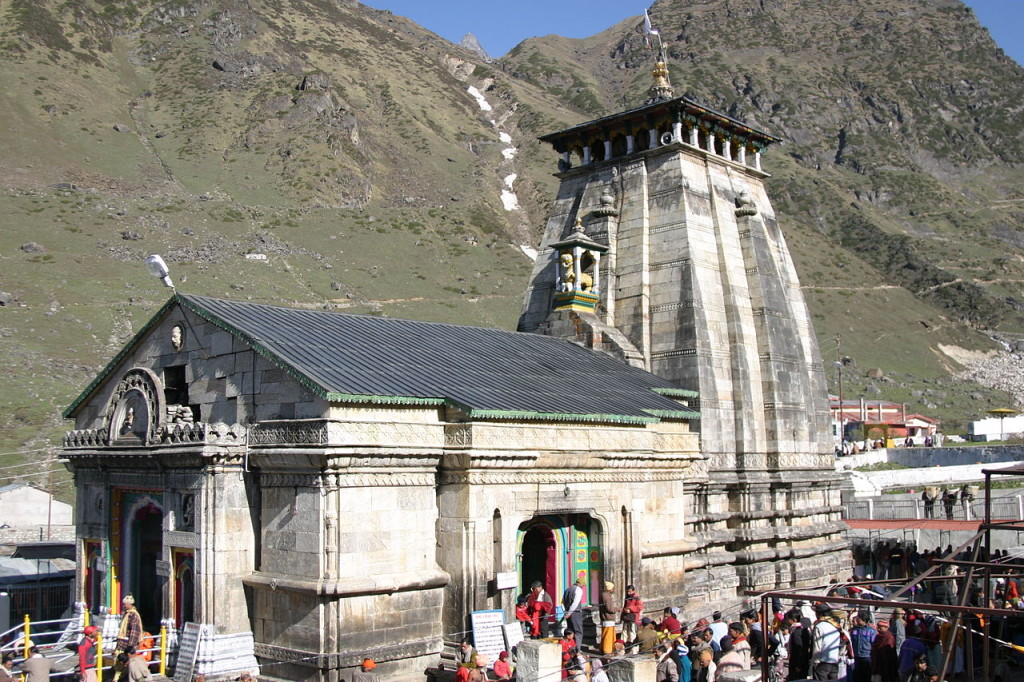 Embark on the journey
The Char Dham Yatra is a strenuous journey and one needs to be medically fit to take on the yatra. Once you are on your way, you can choose to walk or ride on a horse. Dolis are also available for the convenience of pilgrims.
Enjoy the route
On the Barkot-Yamunotri passage, one can cook rice by dipping it in the hot water kund. The rice thus cooked is also eaten as prasad. Devotees can take bath in the warm water of Jamunabai Kund at Yamunotri. At the Joshimath–Badrinath route you can explore the Narad Kund, Mata Murty Temple and Vyas Gufa.
Some Do's and Don'ts
Devotees are advised to drink only bottled water during the journey.
Light woolens will be needed as the weather is slightly cold.
Do not forget to carry mosquito repellent, medicines and torch.
Always travel in a group as the journey is strenuous and family and friends are good support.