Everything you need to know before travelling to Chennai
Embodying colonial history, surreal landscapes and opulent culture, Chennai entails every ingredient of a perfect travelling destination. A city with an ancient pedigree, Chennai is the only city in South Asia and India to figure in the list of "52 places to go around the world" by The New York Times. Here are some compelling reasons for you to visit this spectacular place:
Bountiful of Nature
Adorned with utmost peace and natural beauty, Chennai casts a spell over the beholder. Whether it is the pristine Marina beach, wonderful picnic spot of Muthukadu Boat house or the thrilling Crocodile Park, travelers enjoy the beautiful atmosphere of Chennai and feel one with nature.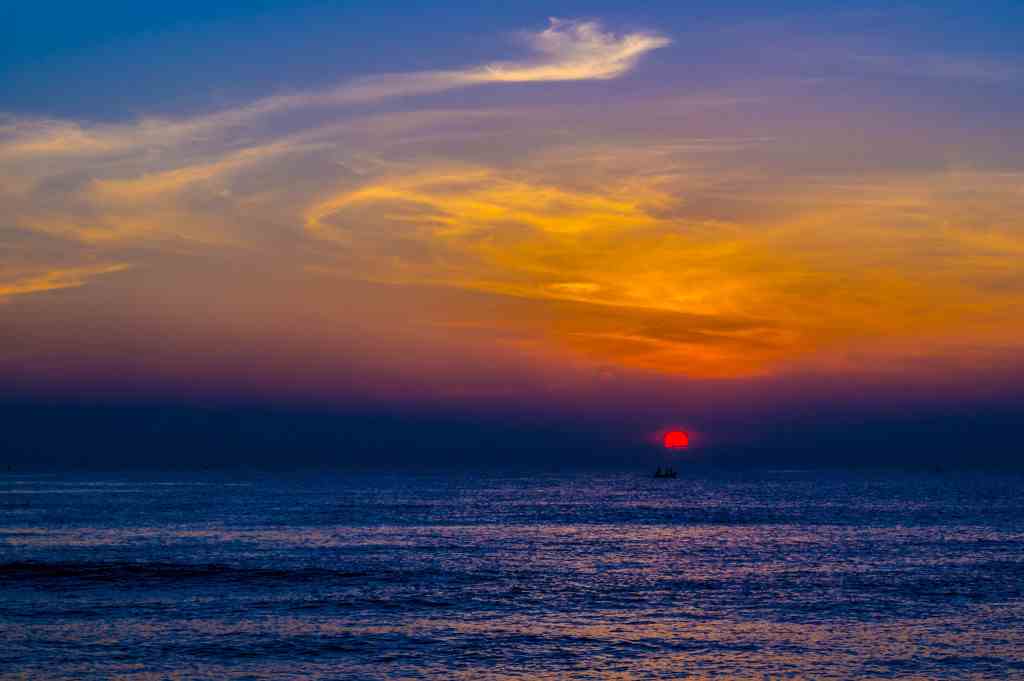 Land of Heritage sites
A UNESCO World Heritage Monument, Mahabalipuram is an ancient town near Chennai. This seaside heritage getaway takes you back in time. Right from fantastic monument of Valluvar Kottam to the graceful memorial of Gandhi Mandapam, there is so much for the history buff in Chennai that you just might run out of time!
The ultimate religious quest
The sprawling metropolis Chennai is also famed for its amazing temples, both ancient as well as new. Some of the best temples to visit date back to 7th or 8th centuries. Located in the region of Mylapore in Chennai suburbs, Kapaleeswara Temple is a fine example of the Dravidian culture.  Other temples like Tirumala Tirupati Devasthanam and Parathasarathy Temple provide a safe sanctuary to briefly get away from the chaos. Touring these temples will help you trace back the rich culture and heritage of the Hindu religion that has existed for millennia.
Blast of Culture
Referred to as the Cultural capital of India, Chennai is one of the places where you can truly enjoy the spirit of India. Generally, all year round Chennai buzzes with various dance, music and literary festivals. But it is mostly during the month of December and January that the city's cultural scene becomes more vibrant with the start of Chennai music festival.
Thrilling shopping extravaganza
Chennai is a paradise for shopping lovers! Be it gorgeous silks sarees or Gold jewellery, Chennai offers numerous options. There are various shopping hubs in Chennai like legendary Nalli Chinnasamy Chetty near Panagal Park, the 100-year old Radha Silk House in Mylapore, Tarunee Loka, Sundari Silks and Chennai Silks in T Nagar. One can also buy quality souvenirs here.
Paradise for food lovers
Popular for its intensely flavored curries and unique cuisines, Chennai offer a variety of delectable dishes. From easy on the pocket to luxurious restaurants, Chennai is a great place to enjoy South Indian food. The delicious taste of dosas, idlis and sambhar will surely leave you asking for more.
A city peppered with lots of activities, a tour to Chennai will surely leave you asking for more!