Plan your amazing Kashmir-Amritsar vacation!
Kashmir, also known as the Switzerland of India, is a great holiday destination and attracts tourists from all over the world. Known for its vast stretch of lush greens, exquisite natural beauty and scenic snowcapped mountains, Kashmir is like a slice of heaven on earth.
Enjoy a Shikara ride at Dal Lake; it is a scenic sight with picturesque mountains all around. In July-August the lake has beautiful Lotus flowers in full bloom that add to the beauty of the lake.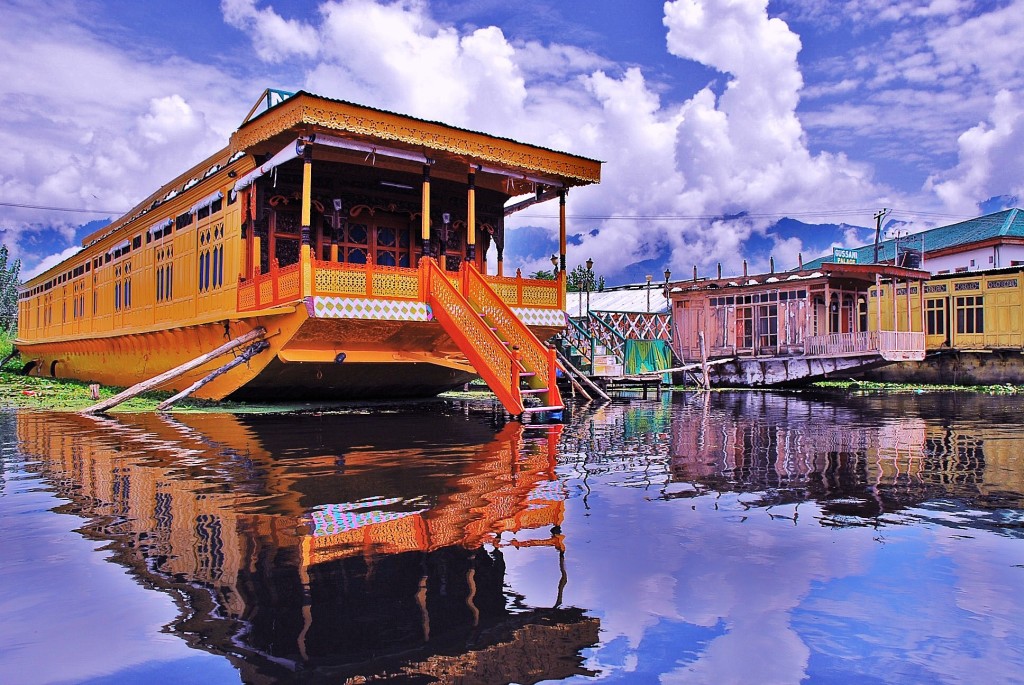 Kashmiri cuisine has evolved over the years. Influenced by the Kashmiri pundits, the cuisine has a touch of the cooking style adopted in Central Asia, Persia and Afghanistan. Do try the flavors of Razmah Goagji, Daniwal Korma, Gushtaba and Rogan Josh.
Sightseeing destinations in the area include Nagin Lake, Mansar Lake, Shalimar Gardens, Nishant Gardens, Chashme Shahi, Shankrachariya Temple and Hari Parbat.
Gulmarg is a picturesque hill station about 54 km from Srinagar. The valley is like a large meadow that has flowers in full bloom. These colorful flowers cover the valley in spring giving it the name- 'Meadow of Flowers'.
During winters, Gulmarg is full of snow and turns into a perfect skiing destination. Tourists throng this place to admire the beauty of snow covered hills and enjoy the cable car ride which is the highest in the world. Winter sports enthusiasts visit the place to enjoy the thrill of skiing, ice-skating and snowboarding.
Combine your trip to Kashmir with a visit to the famous Golden Temple in Amritsar to end the tour on a spiritual note. People of all religion visit this famous Golden Temple that has a unique Sikh architecture and is a beautiful sight. Amritsar is also the place to experience the warmth and hospitality of the people of Punjab and enjoy some delicious Punjabi food.
Don't forget to look for options to customize Kashmir Amritsar holiday package as per your choice. Happy holidaying!