Badrinath Kedarnath Yatra: A divine experience!
India is known for its various religious tourist attractions. And amidst the extensive list, we have the famous Kedarnath and Badrinath temples.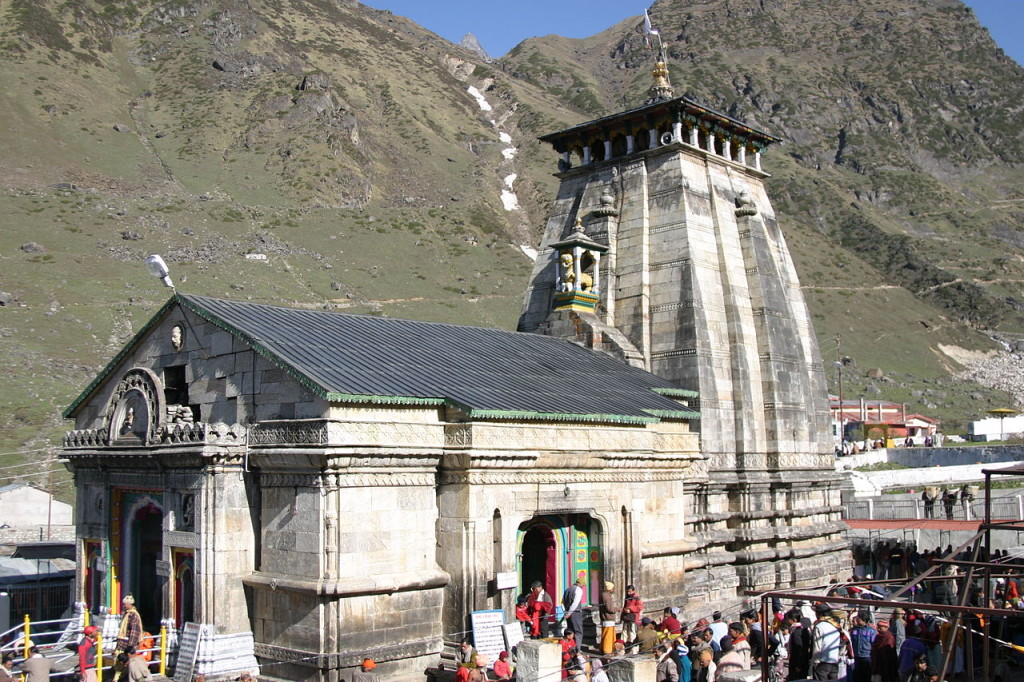 Kedarnath Temple
Situated near river Mandakani, Kedarnath Temple is dedicated to Lord Shiva. Located at a height of 3583m, the temple is an impressive stone edifice believed to be built around 8th Century, AD. Surrounded by snow clad mountains, the temple is a beautiful sight. Daily helicopter service is available for devotees connecting Dehradun and Kedarnath. One can book tickets in advance or purchase on arrival.
Badrinath Temple
Located between the Nar and Narayan mountains, the small town of Badrinath gets its name from the Badrinath temple which is the main attraction of the area. The temple is sacred to Lord Vishnu in his Nar-Narayan avatar. The best time to visit Badrinath is May-June and September-October.
Mana village
Hardly 3 km from Badrinath is the Mana village. Mana is the last village, just 24 km from the Indo-Tibetan border. The place is known for the Vyas Gufa. It is believed that Maharishi Vyas wrote the famous epic Mahabharat here in this cave.
Vasundhara waterfall
One can also take a 6 km trek from Mana village to Vasundhara waterfall. It's a scenic trek that gets tough as you come closer to the waterfall. There are no shops on the way so do ensure that you carry your own water and food.
If you are ready to trek, just pack your bags and head for this religious trek! You can book a Badrinath Kedarnath yatra package, customized as per your choice and budget.