Kerala: God's Own Country
"Travelling- it leaves you speechless and then turns you into a storyteller."
Kerala is one place which will make you feel exactly the same way! This wonderland is also included in the list of 'must-visit' places around the world by the National Geographic.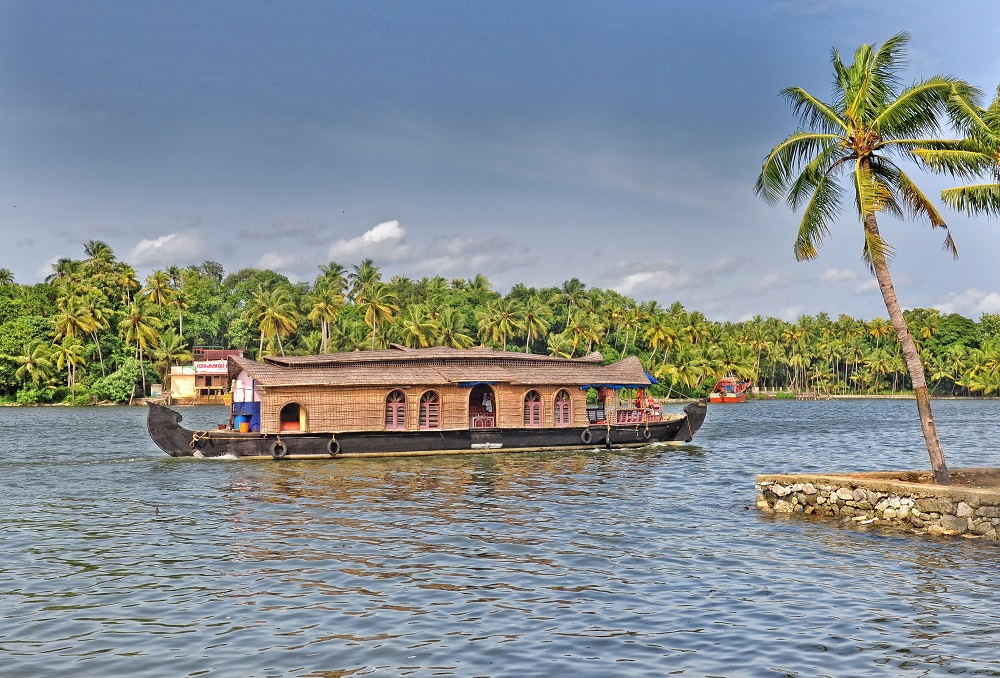 Known for its pristine beaches, rich flora fauna, breathtaking backwaters, ancient culture and colorful festivals, Kerala is truly God's own country. Here we have listed some compelling reasons that will inspire you to take a trip to this paradise on Earth.
Ayurveda: The ultimate healing experience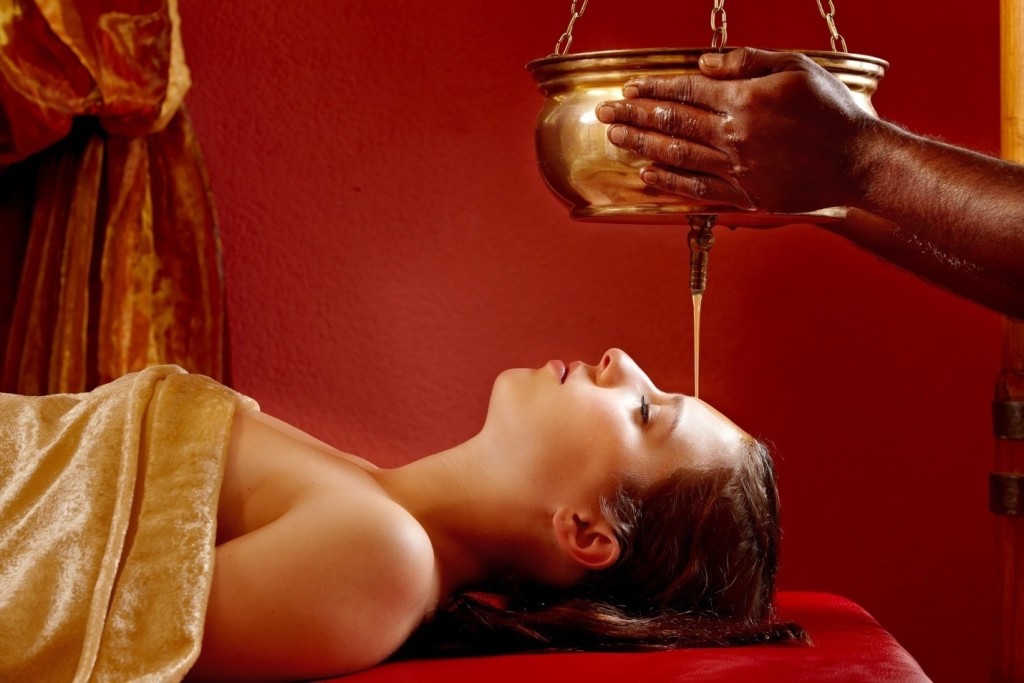 Ayurveda is an ancient science of life that promises holistic well-being and Kerala is the home of Ayurveda. Known for its non-invasive and natural techniques, Ayurveda in Kerala is quite popular for the treatment of various conditions. So do take a massage session in one of peaceful settings and induce health and vitality to your body and soul.
Beautiful Scenery – Backwaters, beaches and waterfalls
Backwaters are one of the most enticing tourist attractions in Kerala, especially Alleppey and Kumarakom. They comprise of a fantastic system of channels, lagoons and lakes. A houseboat ride in the backwaters is a heavenly experience offering a spellbinding view of village life and nature.
Adorned with palm trees, natural harbor, sheltered bays, rich white and gold sand, Kerala beaches are famous all over the world. Various water sports like parasailing, diving, swimming and boating can be done on the beach. You can also simply relax under the sun or take a walk on the beach.
To add to the beauty of the place, there are luscious waterfalls! The sound of the water will act as a song to your ears and will surely invoke a sense of adventure in your heart.
Home to World heritage sites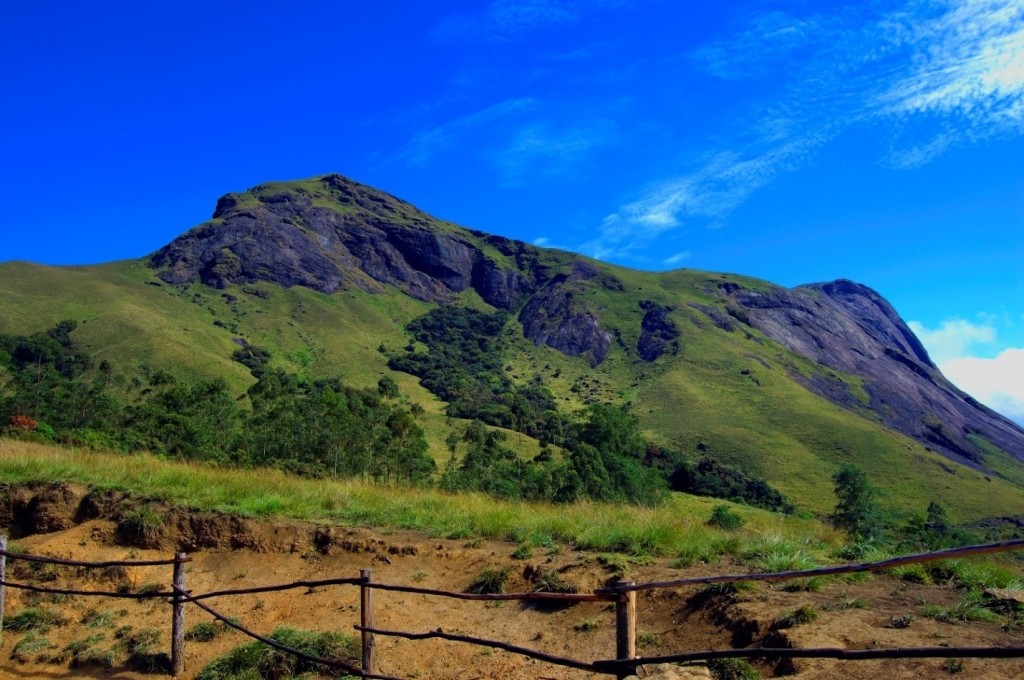 The Western Ghats is a UNESCO World Heritage site; this mighty range is spread across the state.
Built in 1568 by the Jewish settlers from Mattenchery, Jewish Synagogue is a formidable structure, impressive and artistic, full of exquisite decoration.
Throbbing with history and indelible charm, Santa Cruz Basilica is a must see destination for travellers all year round.
This two-story structure, built by the Portuguese in the mid-16th century as a gift for the Rajas of Cochin, Dutch Palace reflects elements of traditional design while still looking colonial. 
Other popular heritage sites in Kerala include Napier Museum and Bekal Fort.
Hills stations and wildlife sanctuary
Located in Idukki district of the state of Kerala, Munnar is a breathtaking hill station. Also called the "Swiss of India", it redefines nature like never before and draws tourists from all over the world.
Some picturesque hill stations include Painavu, Vagamon, Lakkidi and Vythiri.
For those who love wildlife, there is Chinnar Wildlife Sanctuary, Eravikulam National Park, Kumarakom Bird Sanctuary, Periyar National Park and Silent Valley.  Home to a number of animals and birds in their natural habitat, some of these sanctuaries are endowed with scenic beauty beyond compare.
Lip smacking South Indian delicacies
Another popular attraction of Kerala is its variety of delicious vegetarian and non-vegetarian dishes. The hot and lip-smacking dishes are made using plenty of fresh vegetable, fruits and locally grown aromatic spices. Also known at the 'land of coconut trees', Kerala's food has coconut in abundance; it gives the food a distinct flavor that is very different from North Indian delicacies.
Celebration of life with festivals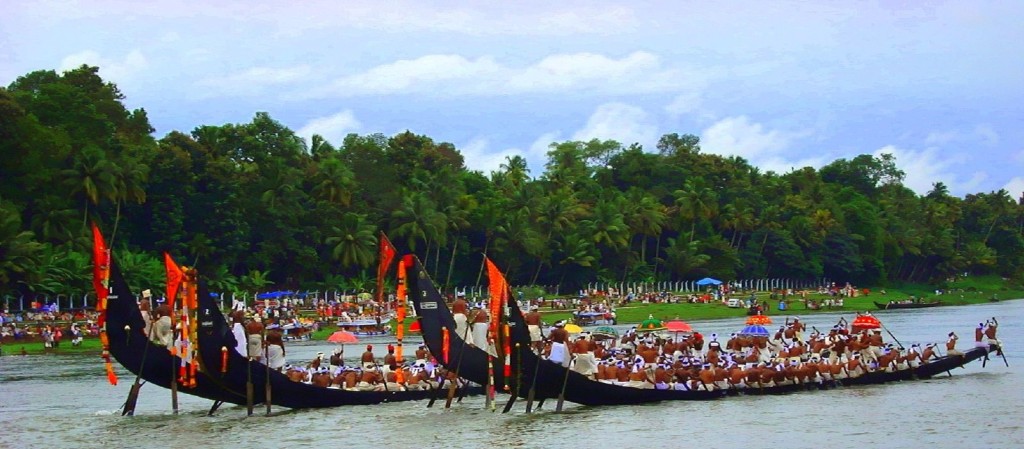 Kerala is considered as a land of festivals. Most festivals are based on myths and beliefs. Onam, the harvest festival, is most popular and celebrated with great enthusiasm throughout Kerala for ten days. Spectacular Carnivals of elephants, fireworks, boat races, music and the famous Kathakalli dance are traditionally associated with this festival. Other famous festivals include Vishu and Thiruvathirai.  
Augustine of Hippo said:
"The world is a book and those who don't travel only read one page". 
If you love travelling, you should definitely add the chapter of Kerala in your travelling mementoes! Select from the wide variety of Kerala tour packages and enjoy the beauty of Kerala.