Religious Quest in Do Dham Yatra
Looking for a religious trip in India? Go for the Do Dham Yatra, the ideal choice! It includes a visit to the holy shrines – Badrinath and Kedarnath. Every year, pilgrims in large numbers visit these two holy places to seek the blessings of the almighty and get mesmerized by the Himalayan valleys of Uttarakhand.
Kedarnath: The best of religious zest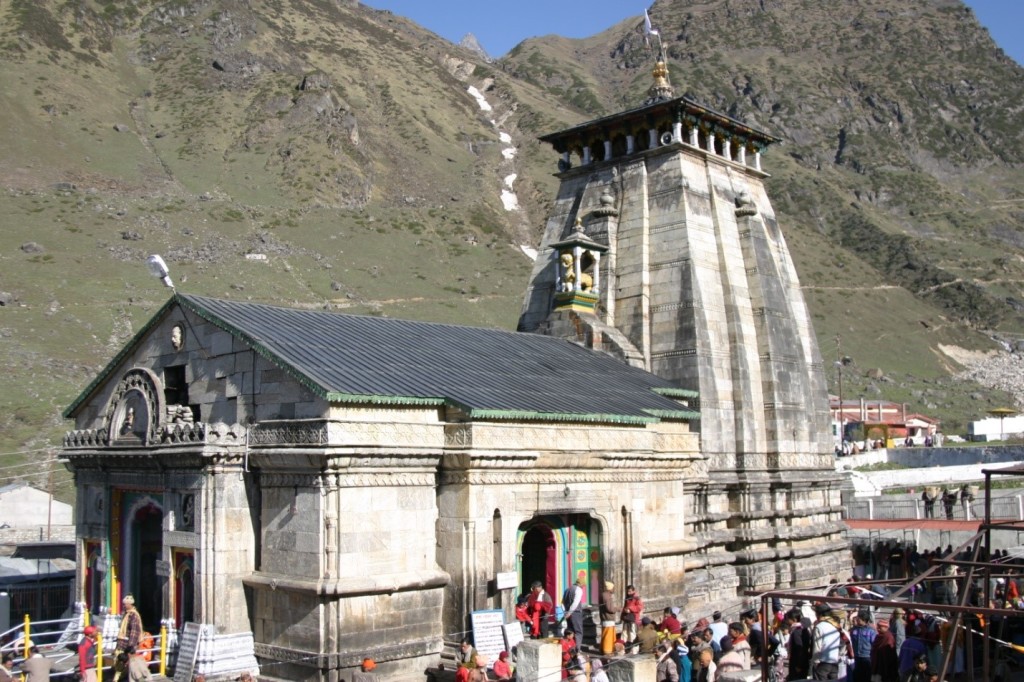 Situated at an altitude of 3584 meters above sea level, near the head of river Mandakini, Kedarnath is one of the holiest pilgrimages in north India. It was built in 8th century A.D by Adi Shankaracharya. The most remote of the 4 dhams, Kedarnath temple is also one of the 12 Jyotirlinga temples of Lord Shiva and one of the Panch Kedar temples in the area.
Kedarnath is endowed with exceptional Himalayan beauty and is visited for its Lord Shiva temple. The best time to visit Kedarnath is from the end of April to the beginning of November. One can also reach there after a trek of 14 km through a paved road from Gauri Kund; feel the might of the Himalayas while walking through the mountains.
Badrinath: The land of natural wonders
Badrinath is located in the Nar-Narayan mountain range, with the grand Neelkanth peak forming an enchanting backdrop. Situated on the left bank of river Alaknanda in Chamoli district of Uttarakhand, it is one of the most revered Lord Vishnu pilgrimages. Legend has it that Lord Vishnu came to the area called 'Badri Van' or the berry garden to meditate after Narad rebuked the Lord for being immersed in worldly pleasures.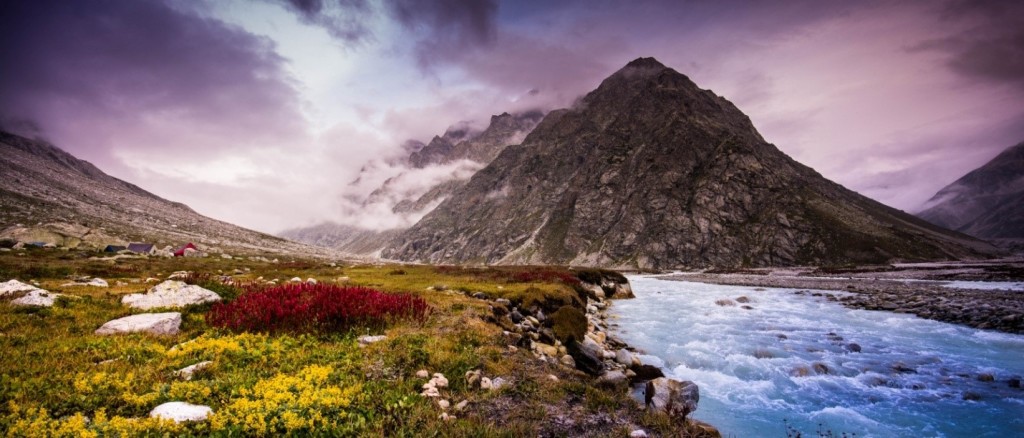 The route to Badrinath is very fascinating with hilly terrain, hairpin bends and scenic Himalayan vistas. Hot water springs are among the natural wonders at Badrinath. And its unparalleled gorgeousness will leave you spellbound. It is a beautiful place with picture book sceneries, sacred ponds, water bodies and rolling peaks. Badrinath is also a perfect place for those who love escapades and recreational activities.
For a great vacation, great planning and itinerary management is very important. If you wish to do away with the hassle of planning, find a good tour operator who offers Do Dham Yatra packages.